No content to display, please try another filter.
Congratulations to PE's PBIS PEP Ticket winners for being Safe, Responsible, and Respectful!
Students learned about bus safety!
Senior Mountie football players welcomed students to school on Friday, September 22!
Mr. Henry is preparing his students for their daily lesson in Music Class.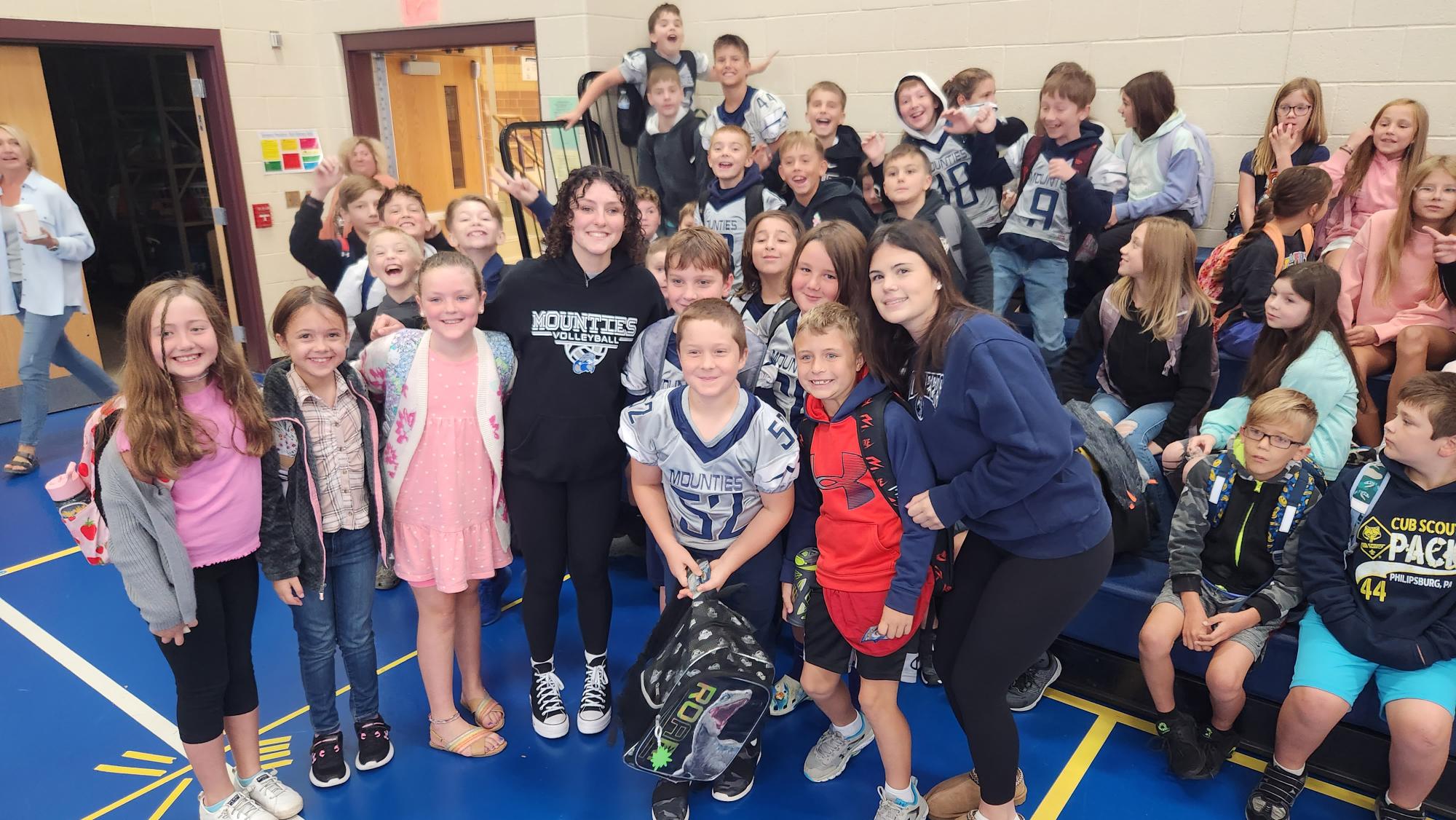 Lady Mountie Senior volleyball players visited PE to wish the students a great day!
PE celebrated our new Book Vending Machine with a Ribbon Cutting Ceremony!
Students in Mr. Weller's class were working on an engineering challenge in Science Class.
First day of school at PE!
Loading...
If contents fail to load, please reload page.